---
Why "virtual networking"?
1. Accurate
A network that is relevant to you.
2. Automatic
Provide your profile, you automatically get a virtual network.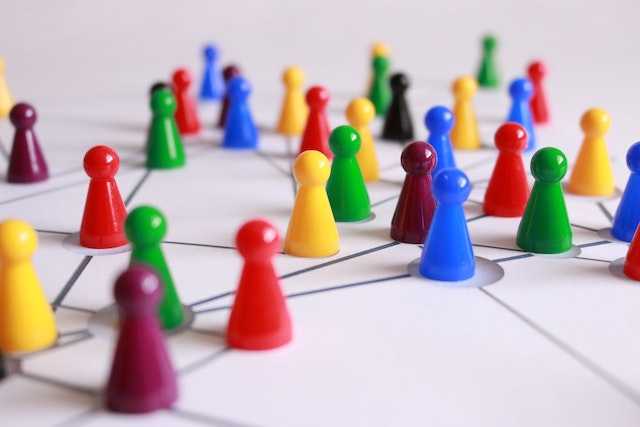 3. Appropriate
Escape conventional networking.
---
Get Started with "virtual networking" with Marmalade AI
Learn What's New
Keep up with the latest tools, techniques, and technologies by way of people in your virtual network.
Collaborate
In your virtual network, you will find people with whom you would like to collaborate, or just chat and stay current.
Specialize
Out of a large virtual network of accurate matches, you may form a small group with deeper relationships.